In the heart of Lexington lies a vast network of Mexican and Latin cuisine, bursting with flavor and ready to be celebrated.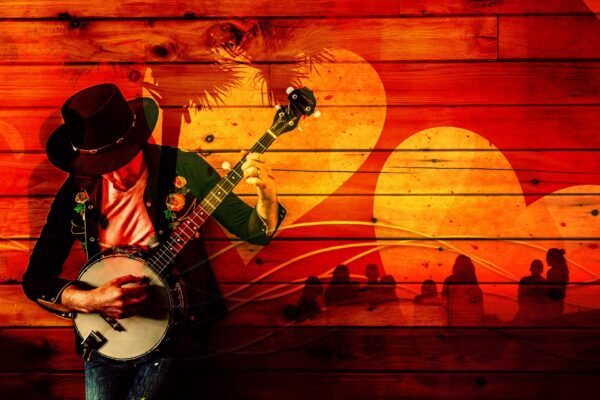 These three innovative bands are blending the songs and sounds of their Appalachian and Latin roots, giving this intersectional identity a human face and a global audience.
The Festival Latino, organized annually by Lexington Parks & Recreation and the Foundation for Latin American and Latino Culture and Arts, is a Fall staple that unites the communities of Lexington with food, music, and fun.