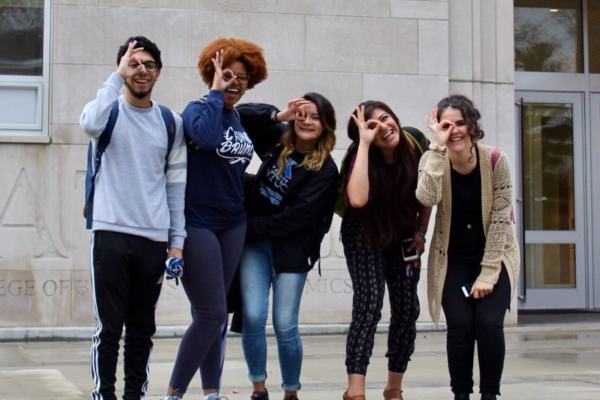 An exhibition in the Special Collections Research Center celebrates the presence and activity of Hispanic students at the University of Kentucky throughout time.
Surveys conducted by CivicLex as part of the 2022 On The Table community conversations provide ideas for improving quality of life for Hispanic and Latino residents in Lexington.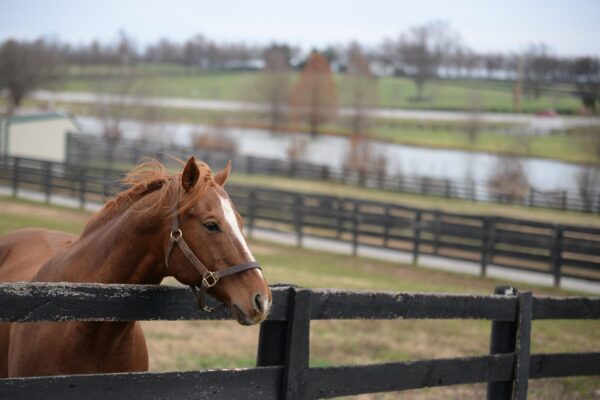 From migrant labor in tobacco to all aspects of the horse industry, Hispanic and Latino immigrants have long played an essential role in Kentucky's labor force.