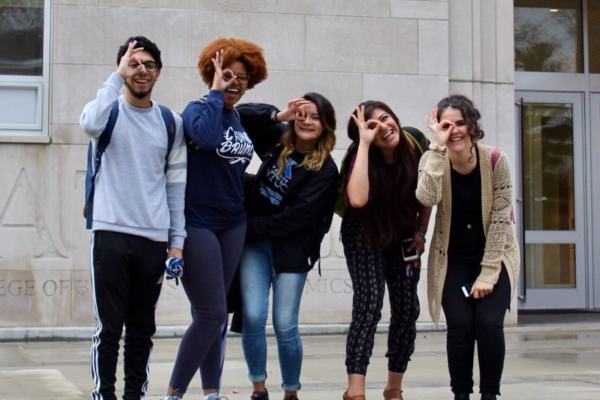 An exhibition in the Special Collections Research Center celebrates the presence and activity of Hispanic students at the University of Kentucky throughout time.
Local journalism about Kentucky's equine industry provides incomplete coverage of the vital role that Hispanic workers play, showing that the industry both depends on and supports workers while failing to give them a voice.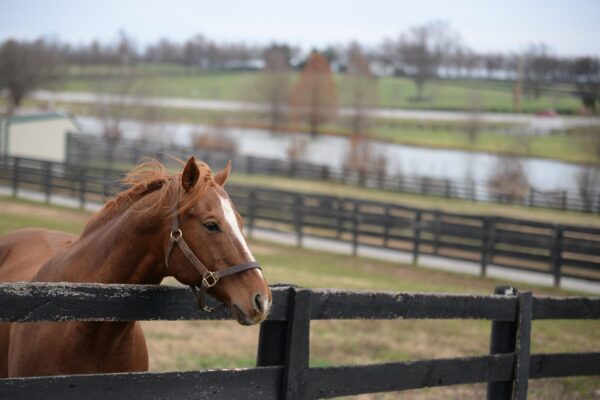 From migrant labor in tobacco to all aspects of the horse industry, Hispanic and Latino immigrants have long played an essential role in Kentucky's labor force.